[vc_row][vc_column][vc_single_image image="633″ img_size="1600×1088″ css_animation="top-to-bottom"][vc_column_text]

Just 90 minutes South of San Francisco, 40 minutes East of Monterey takes you out of the metropolis and tourist crush to sunny, idyllic San Juan Bautista. Largely an agricultural area, it offers a break from the usual; an authentic Western experience within easy reach. You'll see what later drew the waves of Italian, Portuguese, Japanese and Latin immigrant farmers to this fertile valley.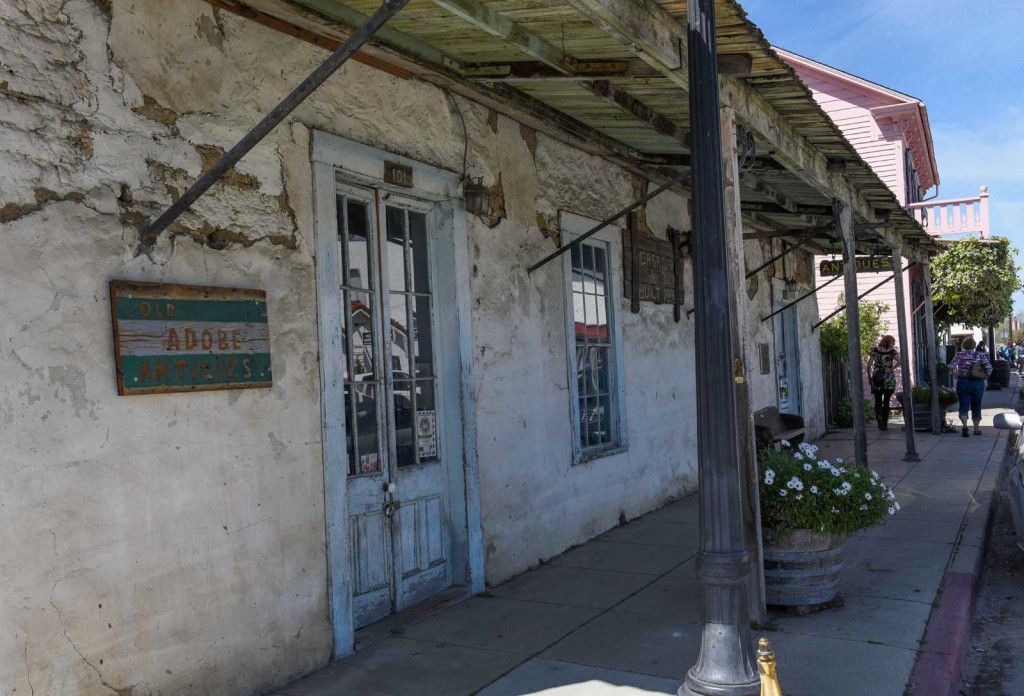 Founded in June of 1797, San Juan Bautista is the fifteenth California Mission in the chain of twenty-one and the largest of the Mission churches. The Plaza is protected as a State Historic Park and is largely unchanged since the town's early history. It looks the same as when Jimmy Stewart chased Kim Novak across the plaza to the church in the movie Vertigo.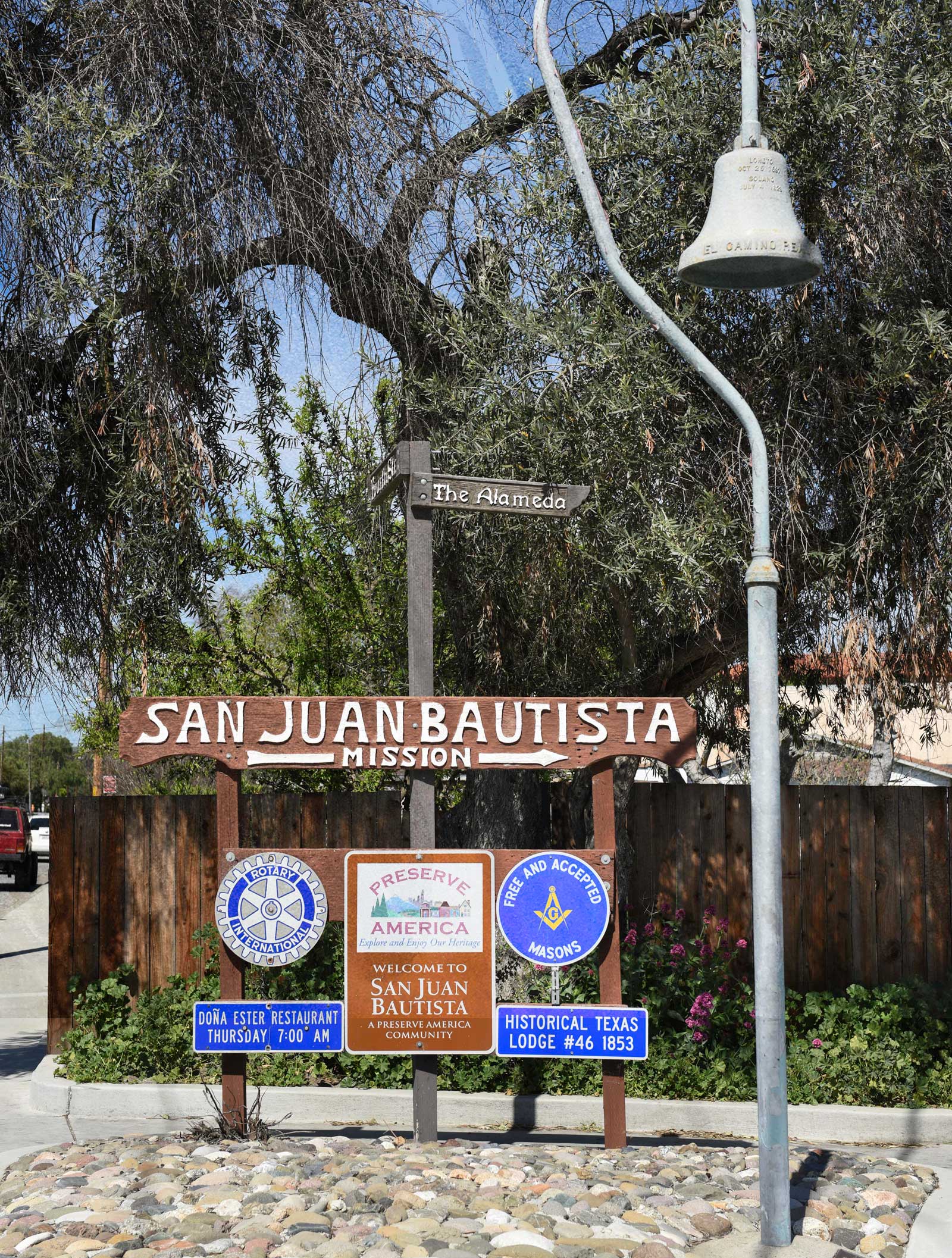 Once you've taken in the park and church, head a block over to our historic downtown. Third Street's atmosphere harkens back to the charms of the old West. Explore the shops and restaurants to create your own history in San Juan Bautista, the City of History.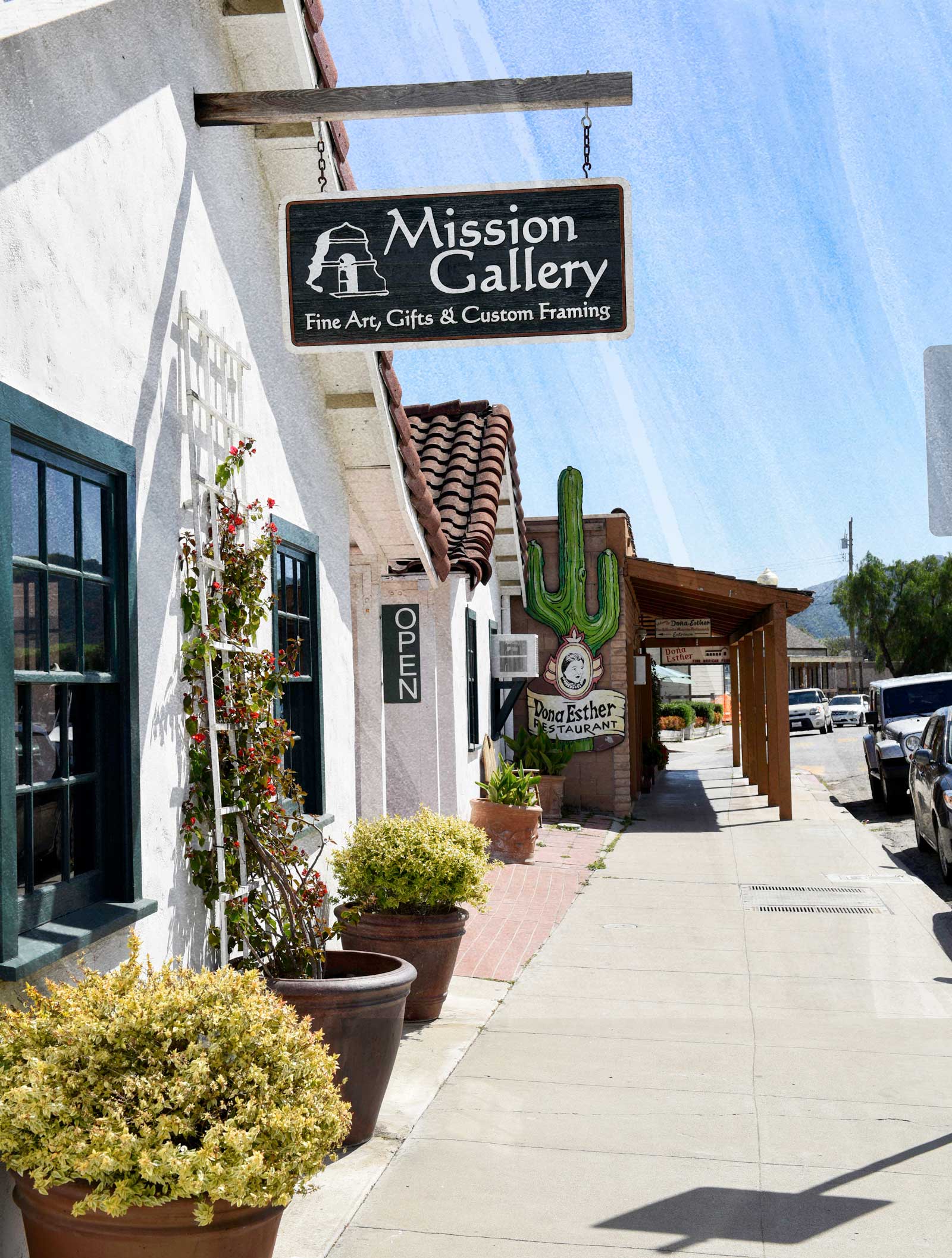 [/vc_column_text][/vc_column][/vc_row]