[vc_row][vc_column][vc_single_image image="876″ img_size="1600 ×1088″ css_animation="top-to-bottom"][vc_column_text]

San Benito County Wines are one of the Central Coast's best-kept secrets! With a wonderful Mediterranean climate, grapes thrive and produce fantastic wine that not many know about!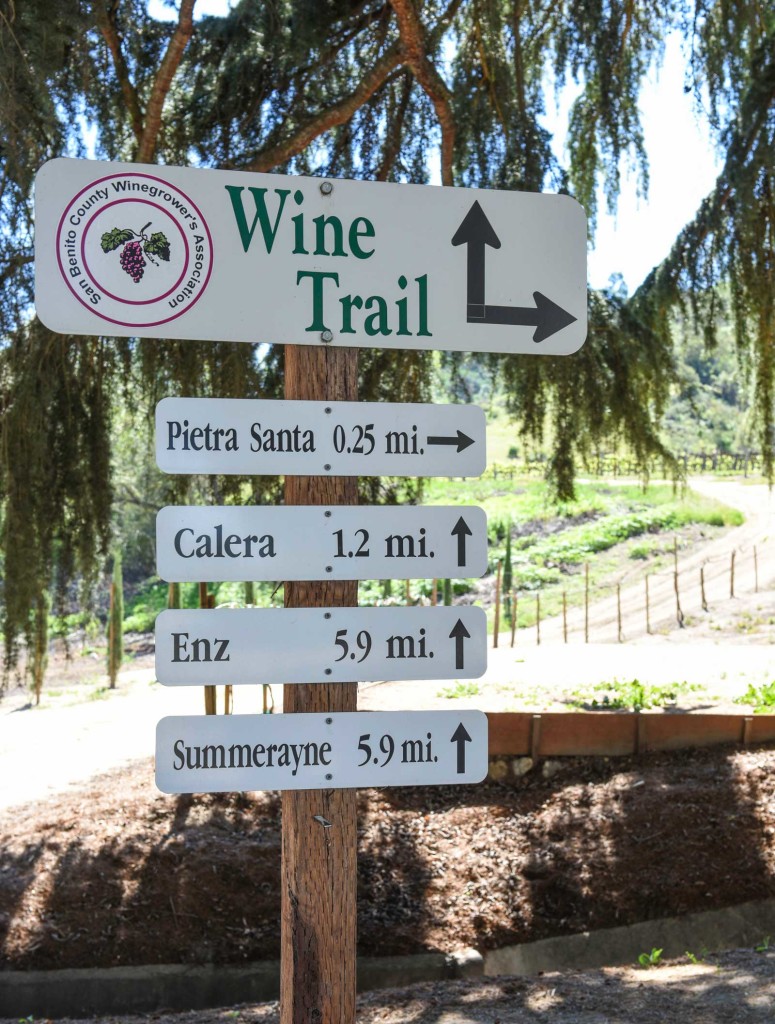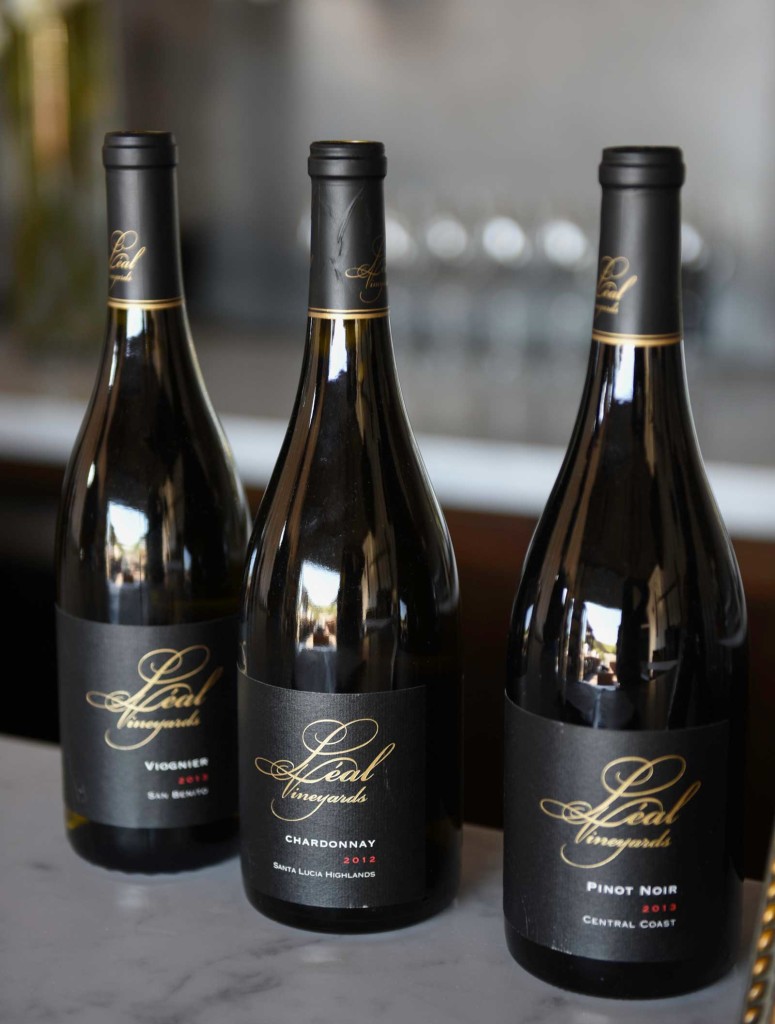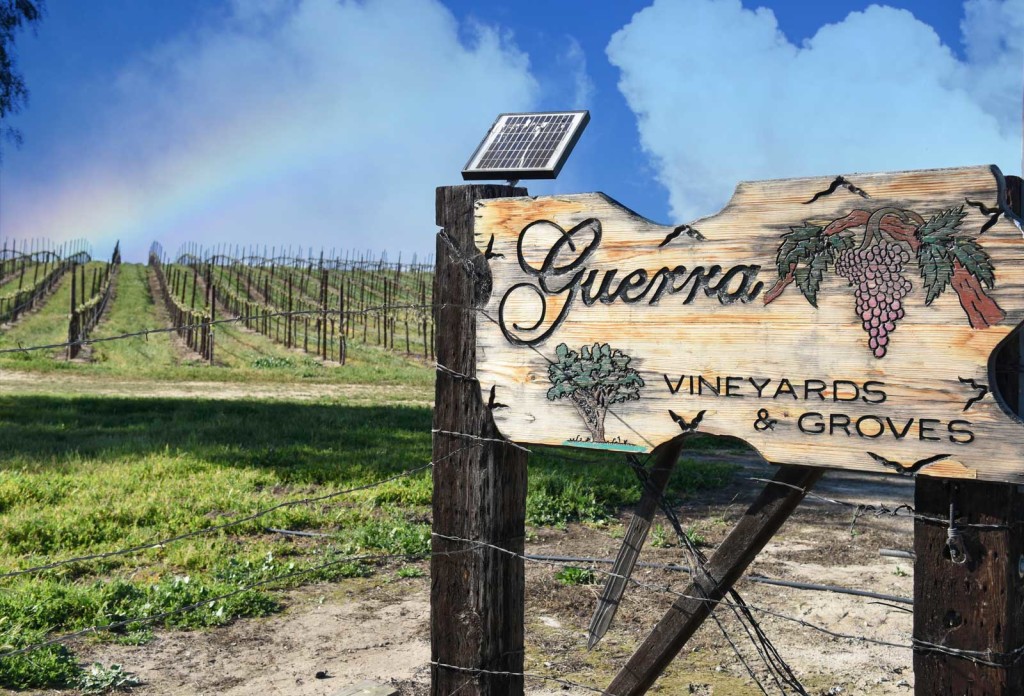 Spend an entire afternoon visiting Leal Vineyards and Guerra Cellars off Fairview road with their beautiful picnic areas, vineyards, and views of the Gabilan mountain range.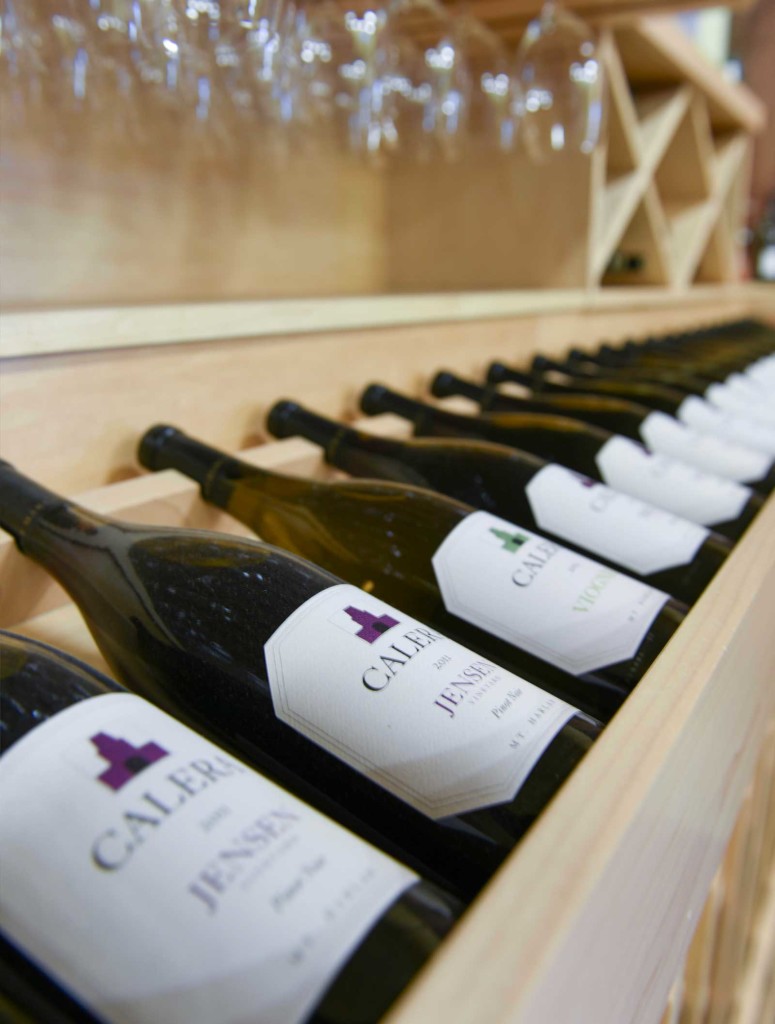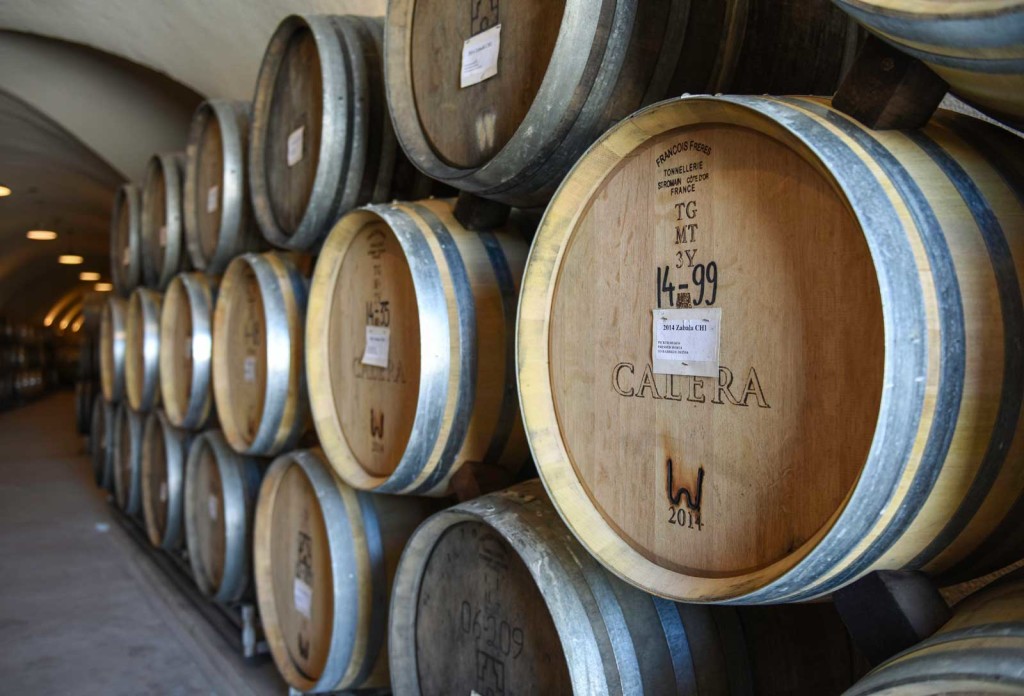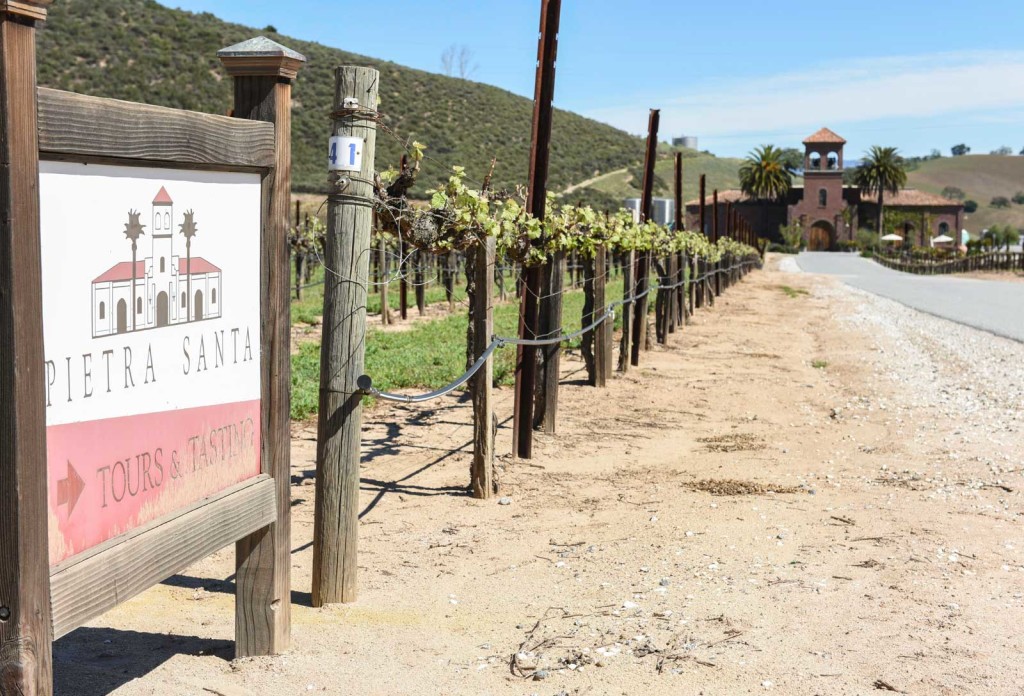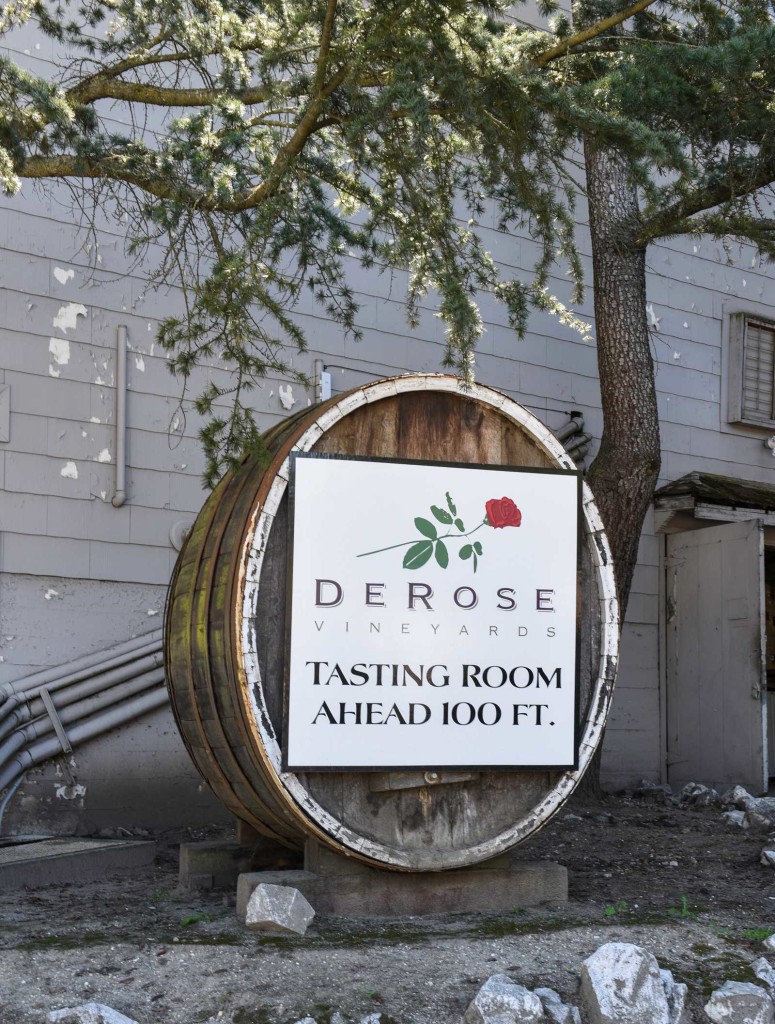 Drive down Cienega Road to sample the famous pinot noirs of Calera Wine Co., the wonderful Italian varietals of Pietra Santa, and the award winning zinfandel, negrette, and cabernet franc of DeRose Winery.
Discover California Wines – San Benito County
San Benito – California's Hidden Wine Region
San Benito County Wineries
Leal Vineyards 300 Maranatha Dr Hollister 831-636-1023
Calera Wine Co. 11300 Cienega Rd Hollister (831) 637-9170
Eden Rift Winery 10034 Cienega Rd Hollister (831) 636-1991
DeRose Winery 9970 Cienega Rd Hollister (831) 636-9143
Guerra Cellars 500 John Smith Rd Hollister (831) 902-9106
Aimee June Winery 106 3rd street San Juan Bautista 408-739-1920
Cetani Vineyards 741 Riverside Rd Hollister (831) 636-7590
Bears Hideaway 402 3rd St San Juan Bautista (831) 623-9363
Casa de Fruta 10021 Pacheco Pass Highway Hollister (408)-842-7282
[/vc_column_text][vc_single_image image="667″ img_size="1600×1088″ css_animation="top-to-bottom"][/vc_column][/vc_row]