[vc_row][vc_column][vc_column_text]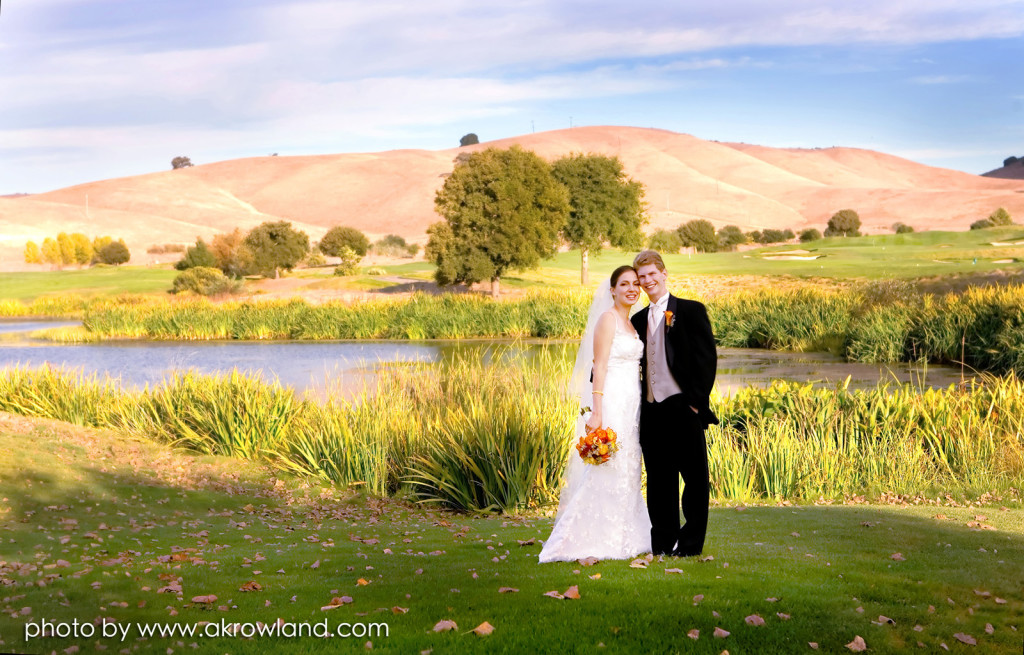 San Benito County offers many venues for your special day, from country club luxury to country-western charm. Whether you're in for a modern candlelit ceremony or a hayride for your guests, the towns of Hollister, San Juan Bautista, Paicines and Tres Pinos offer what you're looking for.

Venues in Hollister
Old world charm meets modern day amenities at San Juan Oaks Golf Club.
The Club specializes in wedding receptions of all sizes. The clubhouse is reminiscent of the 200-year-old mission located just a few minutes away in the quaint town of San Juan Bautista. San Juan Oaks is beautifully designed – with its tile roof, wide hallways, broad windows and arched entryways. The high ceilings throughout the 19,000 square-foot facility are punctuated by dramatic exposed wooden trusses and sleek hanging light fixtures. This will certainly be a place to impress your guests.
San Juan Oaks can host events of all sizes and receptions up to 300 guests. A great deal of care has gone into making San Juan Oaks the perfect location for weddings.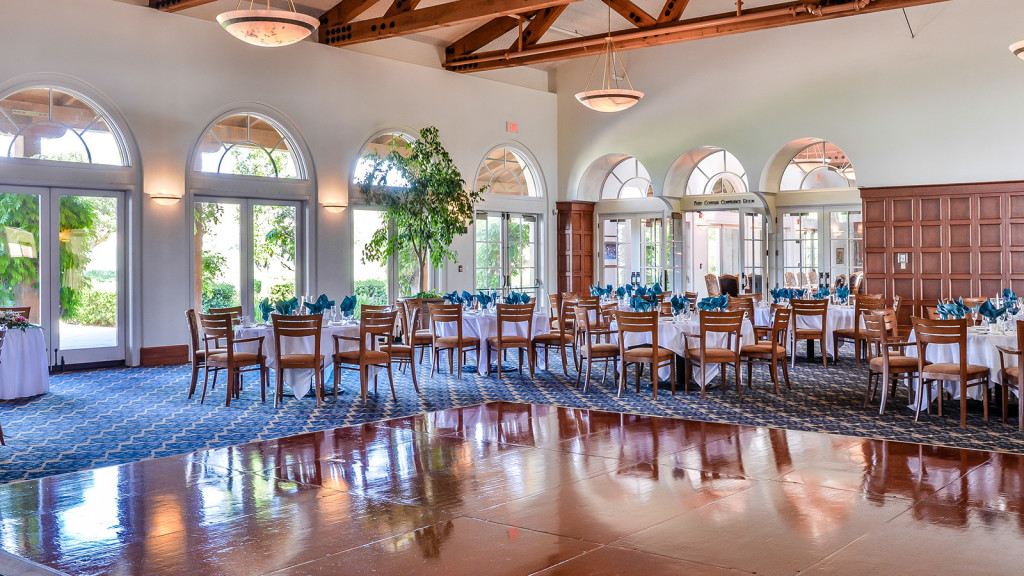 Not to fret, nervous bride: you may be the most common visitor to Ridgemark Golf and Country Club. Ridgemark will handle each and every detail of your big day so you can rest easy. The Club boasts more than a decade of wedding planning expertise and is located just 45 minutes from Pinnacles National Park and minutes from the San Benito County wine trail.

The historical Vault building in Hollister is the centerpiece of beautiful downtown Hollister.  This historic Art Deco building was renovated in 1998, and since then, two new banquet rooms have made The Vault a perfect location for weddings and receptions. The staff can coordinate any type of event with its creative and professional partners, who will be more than happy to assist you in every aspect of your planning.  
Venues in Tres Pinos
The San Benito County Historical and Recreational Park is located on Highway 25, 1 mile south of Tres Pinos and 45 minutes from Pinnacles National Park. The Historic Village includes a diverse collection of historic homes, buildings, vehicles and farm implements that will give your wedding rustic charm. The Village includes the Sullivan House built in 1868, Willow Creek School built in 1874 and Dunneville Dance Hall where you can hold your wedding or rehearsal dinner.

Venues in Paicines
Experience the beautiful country, just 10 minutes from Pinnacles National Park with views of the rolling hills. Once the famous Doc Bar Ranch, this beautiful part of San Benito County now belongs to the Thomas Kinkade Estate and has become a wonderful place to hold a country wedding, complete with hayrides. The Bar SZ is the unique country experience, where you can really get away from everything.  
Paicines Ranch offers a variety of outdoor and lodging facilities to meet a wide range of needs. With its restored ranch buildings dating back to the 1860s, this idyllic, historic ranch provides the perfect backdrop for a romantic, peaceful wedding. The unique event venue is spacious enough to accommodate large wedding parties, yet offers the ultimate in privacy for your celebration. 
Venues in San Juan Bautista
Set in the heart of historic San Juan Bautista lies a luscious garden filled with flowers bursting with color, green succulents and overflowing trees. This is the perfect site for an outdoor garden wedding and is a beautiful all-inclusive venue with gorgeous weather all year. Nestled in the rolling hills of San Juan Bautista, it's just one block away from the historic Mission San Juan Bautista.