[vc_row][vc_column][vc_column_text]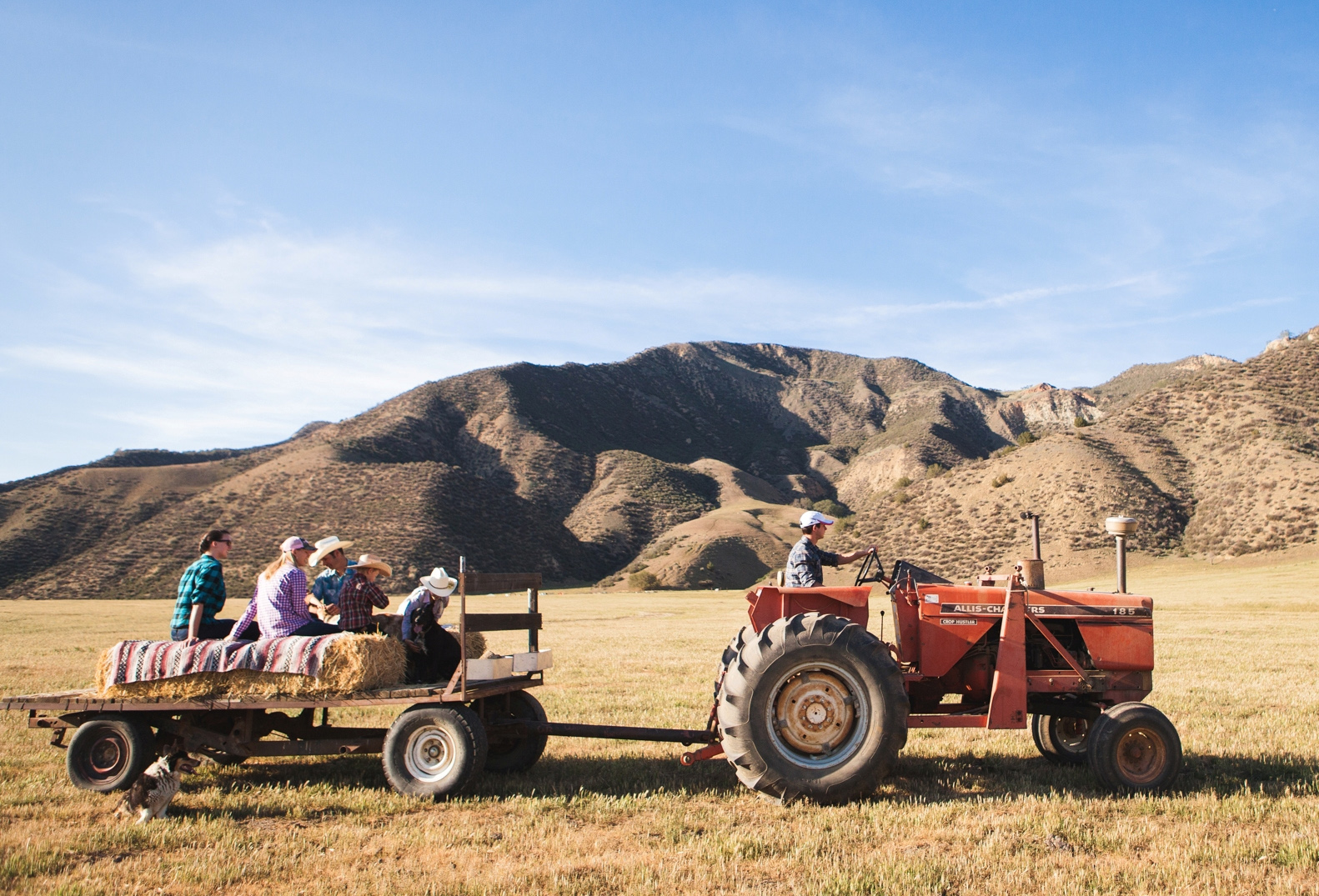 If you are looking for a "Family Adventure," San Benito County has some fun options. There are several parks in San Benito County that have camping facilities and each offers its own unique experiences. 
Working your way through the county, Fremont's Peak in San Bautista has areas for both tent and RV camping. Relax in picnic areas and then go hiking and biking on the trails. Bird watching is also a big draw to the park. The peak has an observatory which has volunteer astronomers leading an observation program between April and October on any Saturday without a full moon. Keep an eye out for Geocaching caches.
Nearby is the De Anza trail, another good hiking trail with a Geocaching cache. From the top you can see into the Salinas Valley.
While in San Juan Bautista enjoy Mission San Juan Bautista. You can tour the many historic buildings in the plaza and learn what the early days of the city was like. On the first Saturday of each month history comes alive as volunteers act out the Mission's past on Living History Days.  The Alfred Hitchcock movie Vertigo was filmed here with Jimmy Stewart & Kim Novack.
Hollister Hills SVRA (State Vehicular Recreation Area) has campgrounds, tracks for Motocross, ATV, minibikes and T.T., plus Geocaching sites.
Visit Pinnacles National Park and you will find many different hiking trails, caves, rock climbing and bird watching. There are many opportunities to see a variety of wild life including condors. You can enjoy Ranger talks, guided hikes and evening programs. Both tent camping and RV parking is available on a limited basis.
Casa de Fruta has something for all ages. Both a campground and a hotel are available for those wanting more than a day trip. There is a restaurant, grocery store, fruit stand, sweets shop and wine tasting room on the grounds. You can pan for gold in the sluice and enjoy a ride on the carousel and train. Be sure to check their website for special events and seasonal activities.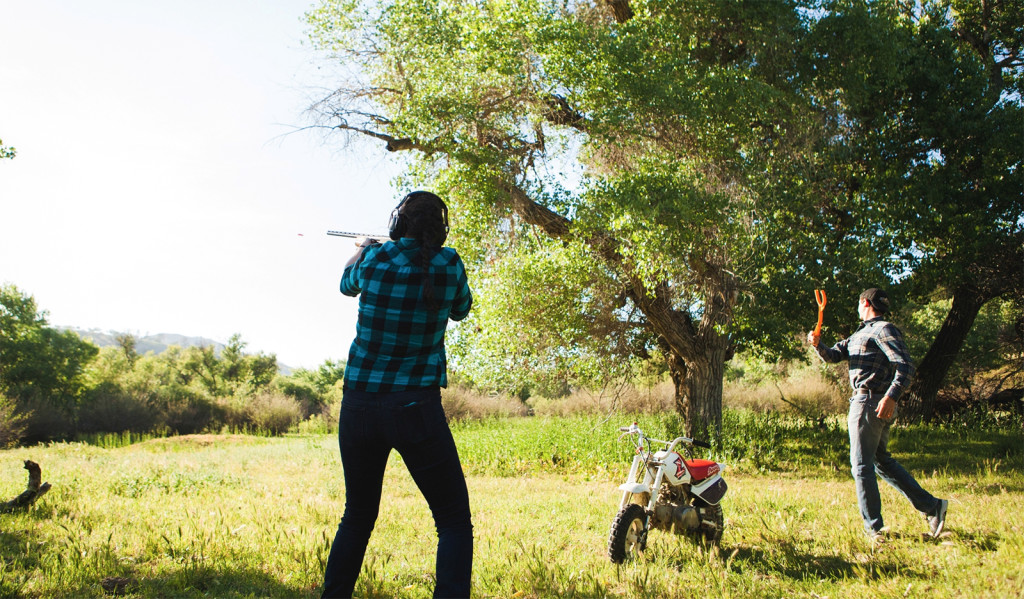 Just down the road from the newest National Park you will find a unique country experience at Bar SZ Ranch. It is a genuine working family ranch with comfortable accommodations, including glamping. During the day you can choose from horseback riding, roping lessons, hayrides, skeet and trap shooting, archery, seasonal creek walking and hiking. Night time offers BBQs, bonfires and star gazing. 
[/vc_column_text][/vc_column][/vc_row]