[vc_row][vc_column][vc_single_image image="607″ img_size="1600 × 2446″ css_animation="top-to-bottom"][vc_column_text]
Stay a restful night at Joshua Inn Bed and Breakfast (named San Benito County Chamber of Commerce & Visitors Bureau Hospitality Business of the Year 2015) enjoy a wonderful home cooked meal prepared by owners Tricia & Greg Harvey.
Then it's off to downtown Hollister to enjoy a little shopping at San Benito Bene, a specialty shop where you can buy San Benito County home-grown favorites. From there you can grab a cup of coffee at Heavenly Bakery, then continue your walking and shopping in downtown Hollister with wonderful boutique shops like Bella Charm and Irma's  You can even visit Bill's Bullpen (named San Benito County Chamber of Commerce & Visitors Bureau Retail Business of the Year 2015) where you can buy old and new baseball, football and basketball trading cards, along with anything other sports you can think of.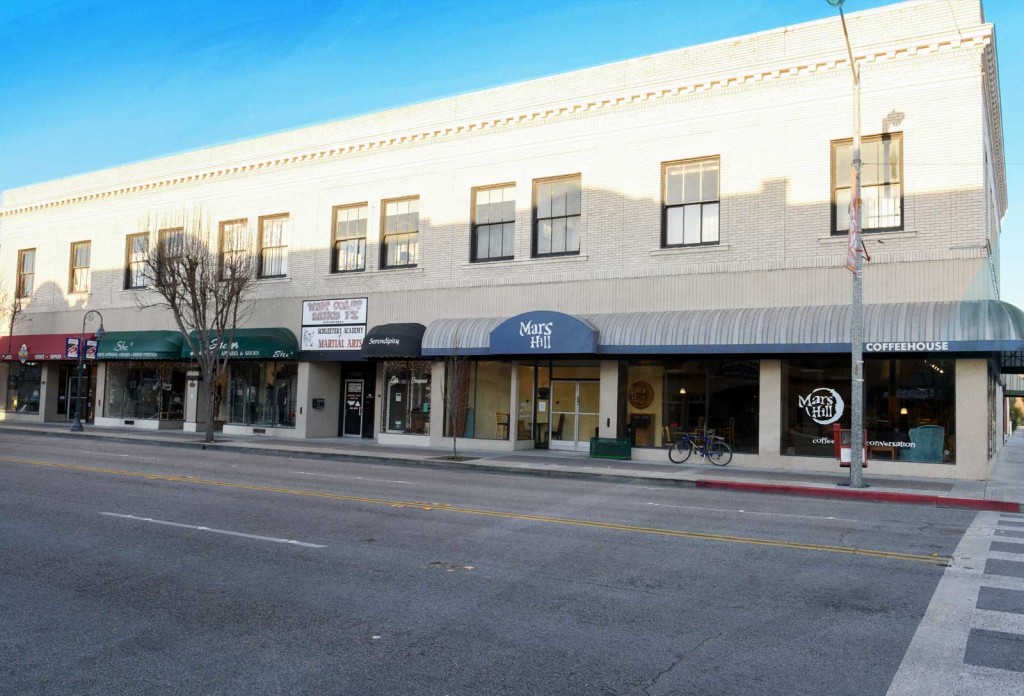 Lunch can be enjoyed at several restaurants from Burgers at Johnny's Bar and Grill, for that Biker Bar feeling, or sweet potato fries at Running Rooster. If wonderful soup is what you are looking for Paine's Restaurant is the place to have tomato basil soup with warm bread baked at right in Hollister.
 You can spend the afternoon on the wine trail visiting some of the areas oldest vines planted in the late 1800's by locals like George Adam Renz and other settlers who ventured here to work in the vineyards. You can sample DeRose Hollywood Red, Pietra Santa Sangiovese and Calera Wine Co's Pinot Noir just to name a few.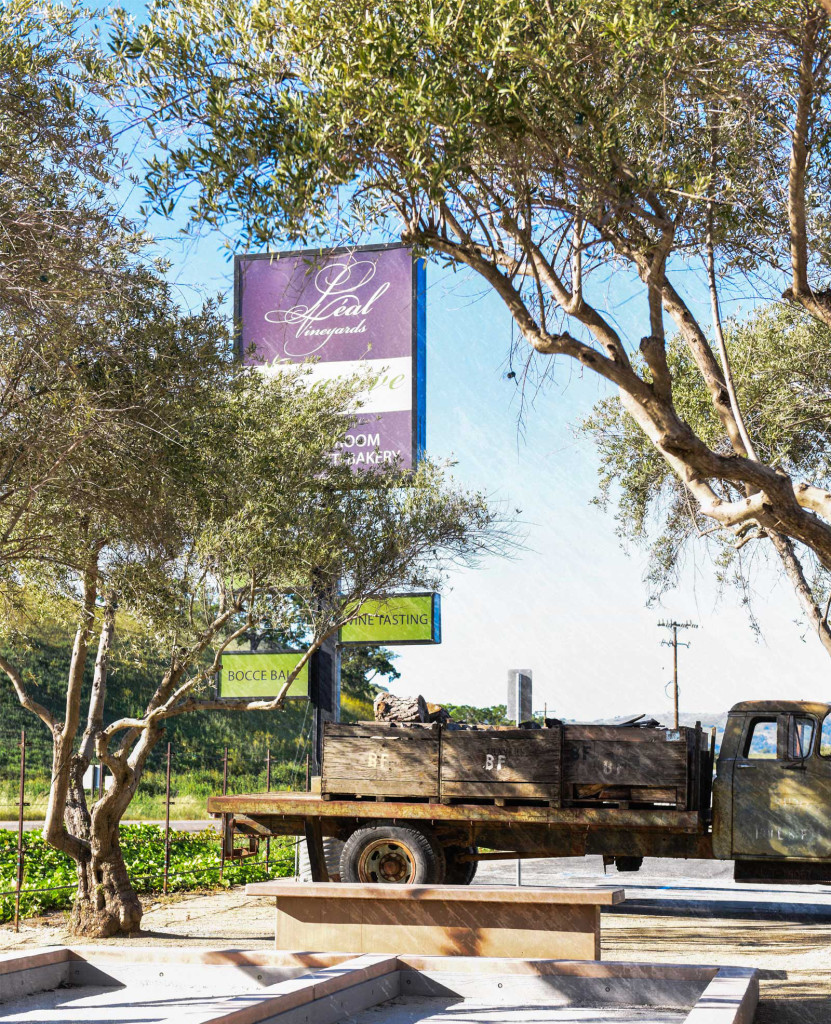 Top off your day with a wonderful dinner and music at The Grove where you can dance the night away on Friday or Saturday nights or just sit and listen to the music so you can save your energy for the next day and hike Pinnacles National Park. If you visit San Benito County during the months of May-September you can enjoy a live concert in a beautiful restful setting at Hollister Concerts at The Pepper Tree Ranch.
[/vc_column_text][/vc_column][/vc_row][vc_row][vc_column][vc_single_image image="610″ img_size="1600 × 1088″ css_animation="top-to-bottom"][/vc_column][/vc_row]