Wine Wednesday
Featured Winery: Léal Vineyards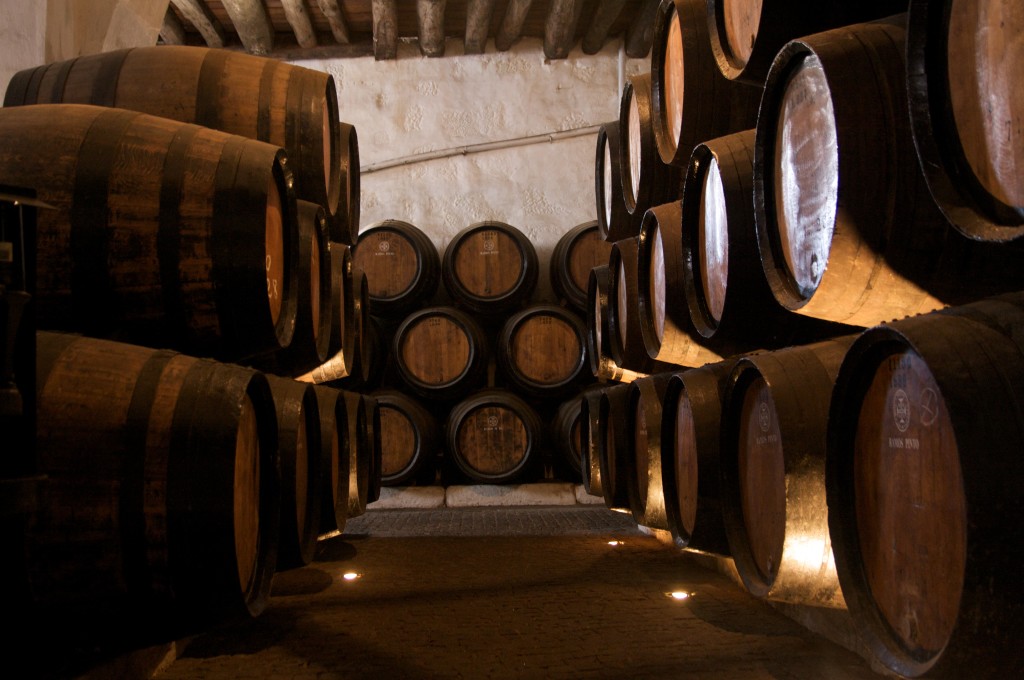 Founded by East Coast-born vintner Frank Léal, Léal Vineyards is the picture of California hospitality. Whether you are looking for a pristine wedding venue, an evening of fine dining, or a day of tasting flavorful wines, look no further than San Benito County. Nestled among 50 private acres in the Hollister foothills, this all-inclusive winery capitalizes on the rich microclimate created by the nearby Pacific Ocean to produce its award-winning wines.
Visit Léal's tasting room any day of the week from 10 am to 4 pm to sip from their wide selection of Chardonnay, Cabernet Sauvignon, Cabernet Franc and Merlot, as well as their Syrah, Malbec, Grenache, and Mourvèdre.
Curious travelers are encouraged take a seat at The Grove farm-to-table restaurant for dinner and order anything from Mussels Diablo or Seafood Risotto to artisan pizzas like their pear, bacon and bleu cheese. After dinner, sit under the twinkling lights of the outdoor patio and roast marshmallows at the table-top fire pits. Then settle in for the night at Hacienda de Léal, the Spanish-inspired hotel on the property.
For those planning the biggest day of their lives, Léal Vineyards offers two private wedding venues, each with its own unique style. The Barn offers a fun, rustic setting with Western-inspired buildings, exposed beams and vintage chandeliers. For weddings with a more modern flare, Willow Heights Mansion delivers a sleeker finish with a touch of old Hollywood style. With the help of onsite event specialists Deluxe + Design + Décor and Executive Chef Mark Johnson, any occasion hosted at Leal Vineyards is sure to be a special one.
300 Maranatha Dr Hollister
831-636-1023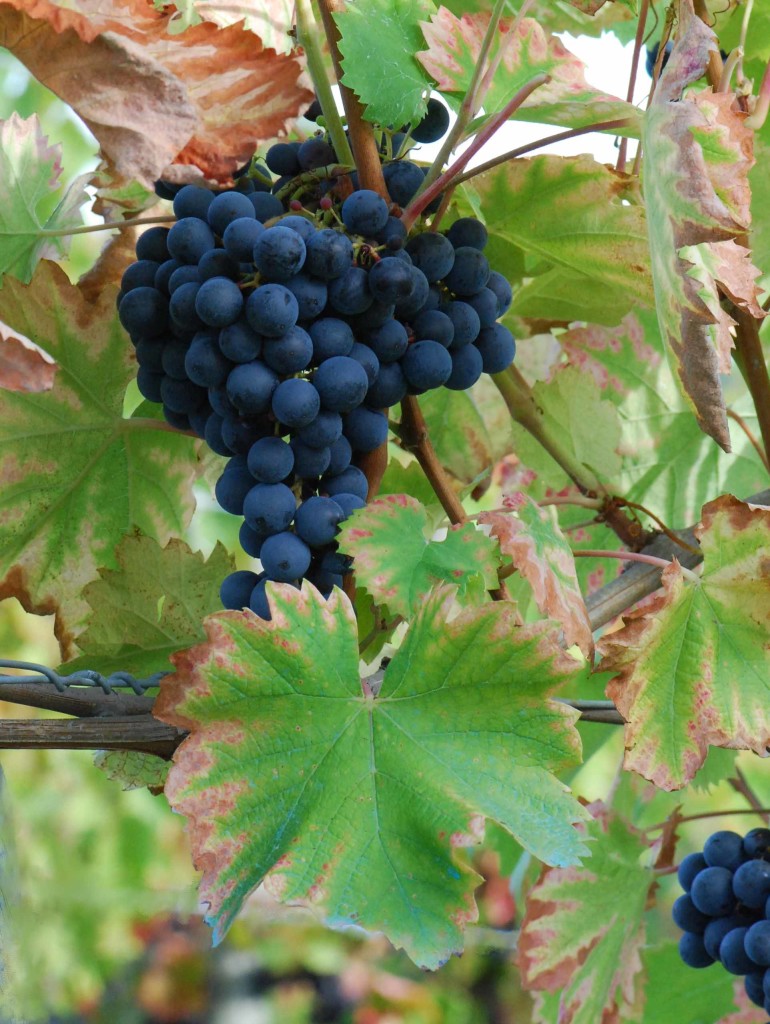 Fun Facts: Mourvèdre
Mourvèdre originated in Valencia, Spain.
Mourvèdre is a dark red grape with thick skin. It ripens best in warm environments and is often described as having a gamey aroma and flavor.
Mourvèdre is high in alcohol and tannins, and is intensely fruity, which is why it is often blended with other wines to supplement the final structure of the drink. The typical blend is called GSM, standing for Grenache-Syrah- Mourvèdre.
Mourvèdre goes by other names in other countries. In Spain it's called Monastrell. In Australia and California, it's called Mataro.
Mourvèdre pairs well with meats containing lots of umami, like pork sausage, veal, lamb and beef short ribs.