Wine Wednesday
Featured Winery: Pietra Santa Winery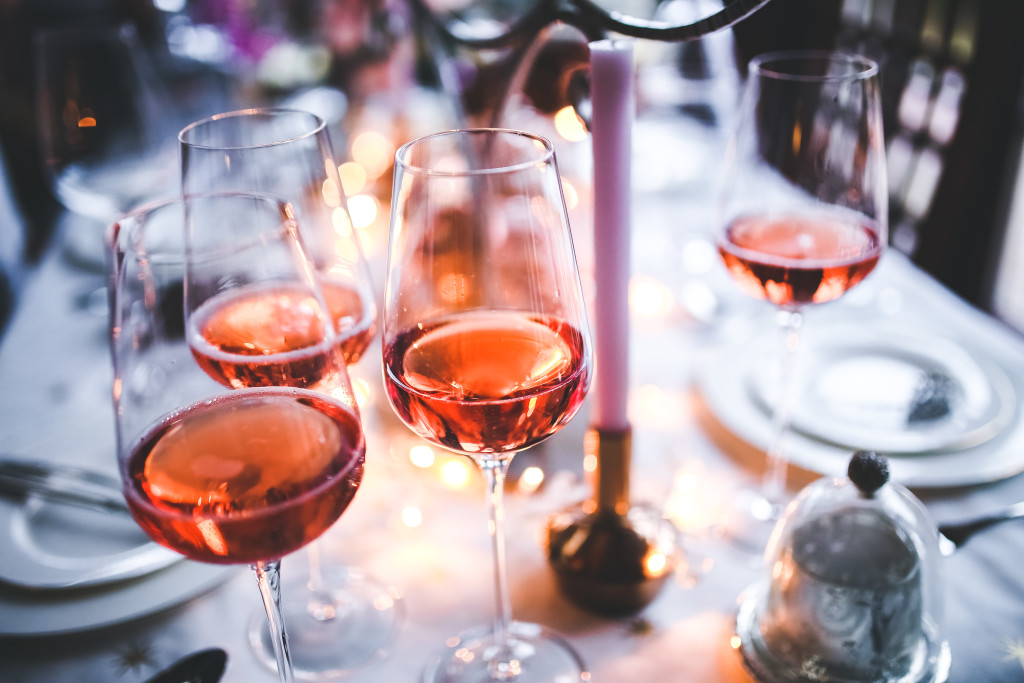 San Benito County is known for it's gently rolling hills and peaceful scenery, but few know just why wine grapes grow so well here. The vintners at Pietra Santa Winery, on the other hand, are well versed in what makes this serene landscape the perfect terroir for wine creation. Situated in the Gabilan Mountains, Pietra Santa has thrived in the maritime microclimates and complex limestone soil since the 1850s. The winery's attention to detail and love for the craft translates through and through in their winemaking process. From the vines' careful pruning and trellising, to hand harvesting and aging in oak barrels, the grapes are treated like old friends.
Enjoy the Pietra Santa's tasting room Thursday – Saturday, 11 am – 5 pm, and Sunday, 11 am – 1pm, or call for an appointment during the week. Their varietals include Cabernet Sauvignon, Chardonnay, Dolcetto, Merlot, Pinot Grigio, Pinot Noir, Sangiovese, and Zinfandel.
During your winery tour, don't miss seeing their olive oil press and taking home a tasty bottle for yourself. You may even get to meet Alessio Carli, the master vintner himself. He may tell you of his journey to California, after originating in Siena, Italy, during which time he earned his Agronomy graduate degree and became Assistant Winemaker at one of Tuscany's most famous Chianti estates, then finally moving to the states where he helped to construct the new winery at Pietra Santa. And be sure to introduce yourself to the lovely Blackburn family, John, Phyllis and Cort, who have nurtured the estate into it's currently glory since 2005.
10034 Cienega Rd, Hollister
(831) 636-1991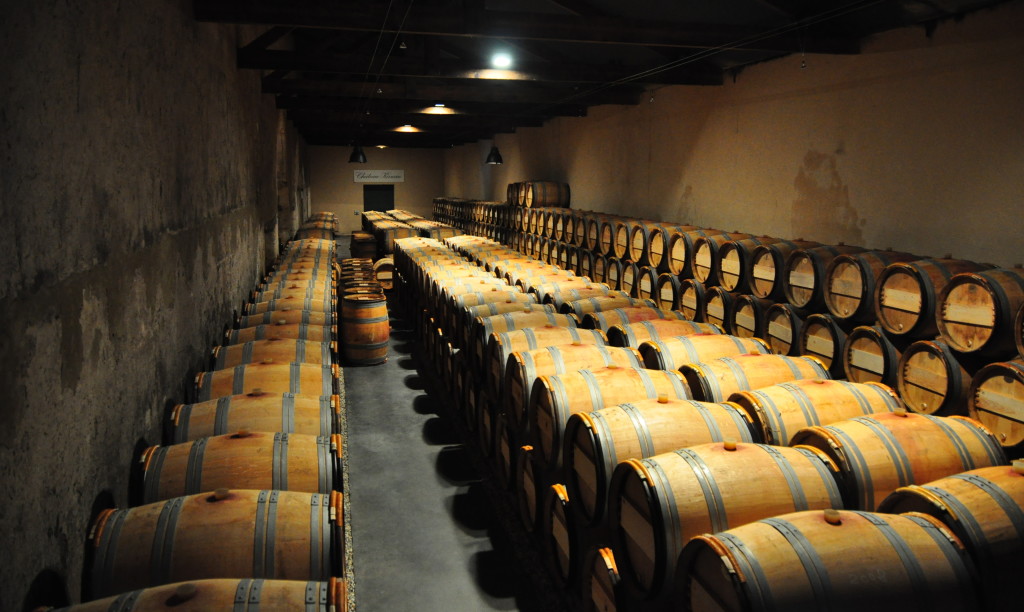 Fun Facts: Sangiovese
The name "Sangiovese" comes from the Latin "sanguis Jovis," which means "the blood of Jove."
Sangiovese is an Italian winegrape that is the most widely planted grape in the country.
The Sangiovese grape a main component of Chianti and "Super-Tuscan" – a red blend which usually includes Cabernet Savignon, Cab Franc, Merlot and Sangiovese.
Sangiovese prefers warm temperatures and limestone soil due to its thin skin and slow maturation, which is why it thrives here in San Benito County.
Sangiovese produces a great wine to drink with dinner, preferably with cheese, turkey, pasta, salami Toscana, light fish, veal, spicy sausage and pizza. This is because it is has a high acidity, light body and moderate alcohol level.
Sangiovese ages best in oak barrels, where it brings out new flavors like vanilla.
Sangiovese primarily produces Chianti wine, which was traditionally a blend of about 70% Sangiovese, 15% of the red grape Canaiolo, 15% of the white grape Trebbiano and sometimes a dash of the red grape Colorino.
Sangiovese's signature aromas include black cherries, raspberries, blueberries, violets, black plums, prunes clove, thyme, anise and if oaked, smoke, tar and vanilla.