Wine Wednesday
Featured Winery: Calera Wine Co.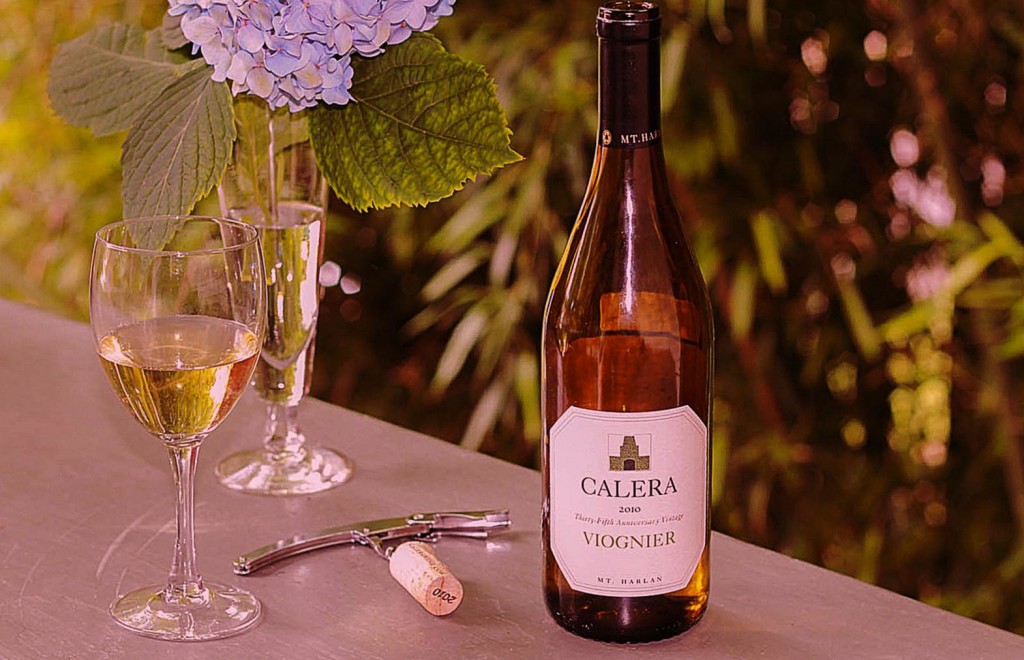 Take a stay-cation to the French countryside this week by visiting Calera Winery in Hollister. Over the past 40 years, this innovative vineyard has successfully done what was considered impossible in California – cultivated a delicious Pinot Noir. Their secret to producing this challenging grape? Limestone.
Back in the early 1970s, vintner Josh Jensen traveled to Europe to learn from the master winemakers in Burgundy, France. They told him that rich limestone soil was essential for creating the most exquisite wine. Jensen returned to California and began growing his crop in an old limekiln in one of the highest and coolest vineyard properties in California, near Mt. Harlan in San Benito County. Pinot Noir is often referred to as the "heartbreak" grape due to its notorious difficulty to ripen because of its thin skin. But Jensen persevered and found that his French mentors were right; the resulting wine rivaled its European counterparts. Jensen named his brand "Calera," which is the Spanish word for "limekiln."
Today, Calera boasts nine individual vineyards with several grape varietals and a unique gravity-flow style of winemaking. You can visit Calera's Tasting Room everyday from 11am – 4:30pm to experience the limestone difference for yourself.
11300 Cienega Road, Hollister
(831) 637-9170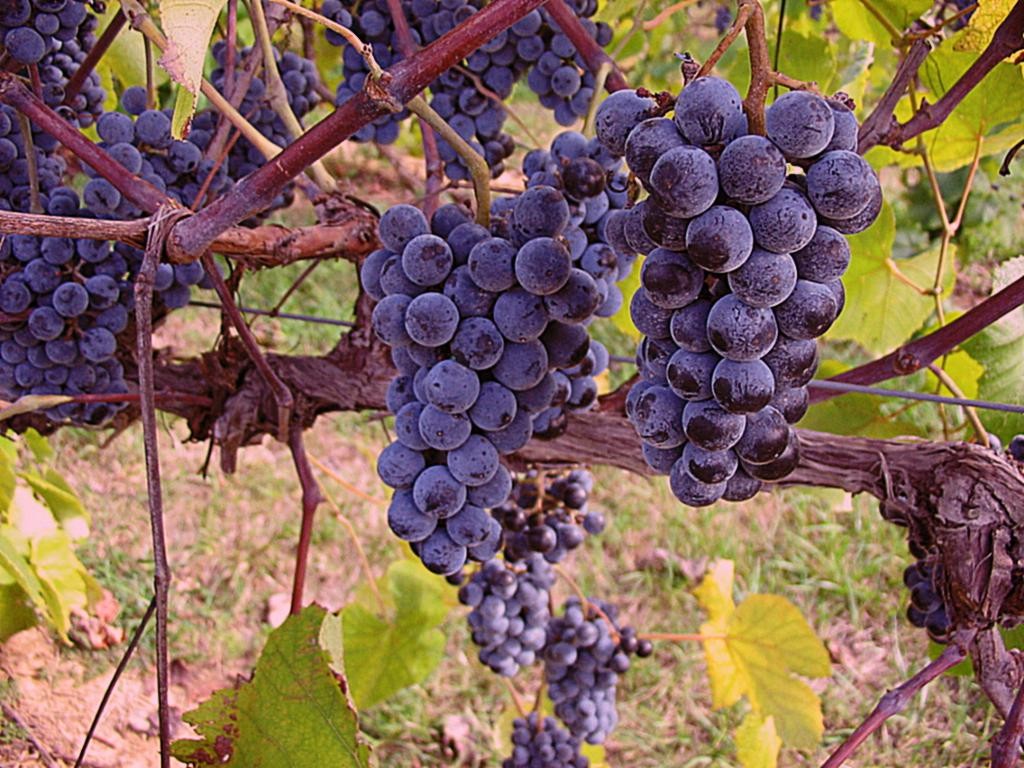 Fun Facts: Pinot Noir
Pinot Noir translates to "Pine Black" which is a reference to the grape's dark color and pinecone-like bunching appearance.
Pinot Noir is over 1000 years older than Cabernet Sauvignon.
Pinot Noir is also know as Pinot Grigio and Pinot Blanc. All three of these Pinots have the same DNA, they're just color variations of the same grape.
Pinot Noir has tannin, making it taste dry and also increasing the wine's shelf life.
Pinot Noir is the 10th most planted grape variety in the world.